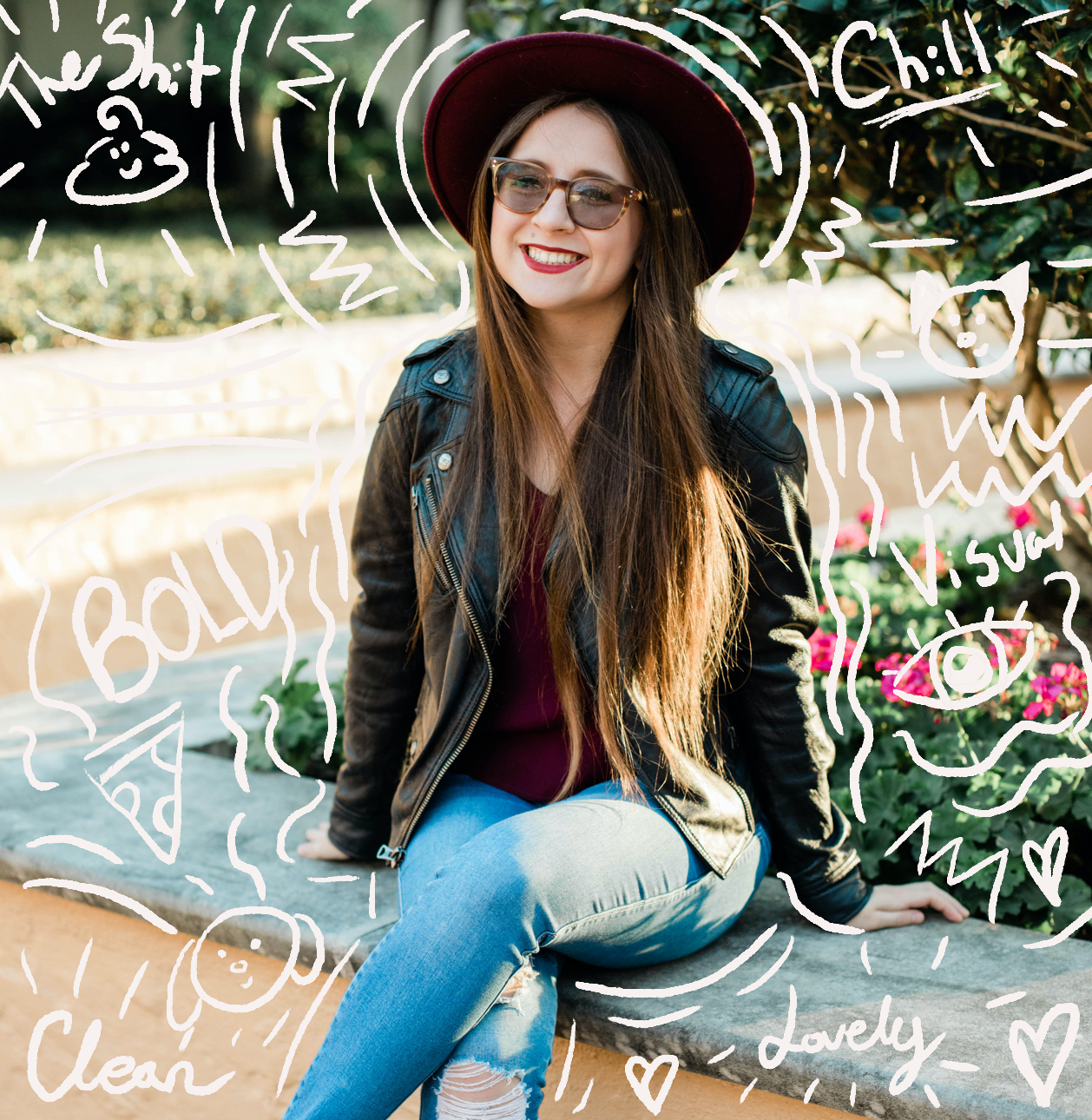 As a designer, I believe in communication & collaboration. Without the two, the project wouldn't have the same end result. Every design not only needs an aesthetic look, but it needs reasoning along the way. 
The following brands I worked on:
University of South Florida, Michigan State University, Villanova, Notre Dame University, New England College, ProductionHub, Darden, and Olive Garden.
Besides design,

here's some personal facts. One day I'll own a dog, but till then I'm obsessed with corgis. On my spare time, I play on my PS4 pro - currently playing Borderlands 3 & God of War. Overall, just a chill person that enjoys eating pizza & watching Netflix.
Let's connect & tackle a new project together!
(386) 237-1861 or zverevalizdesign@gmail.com